Etching Devices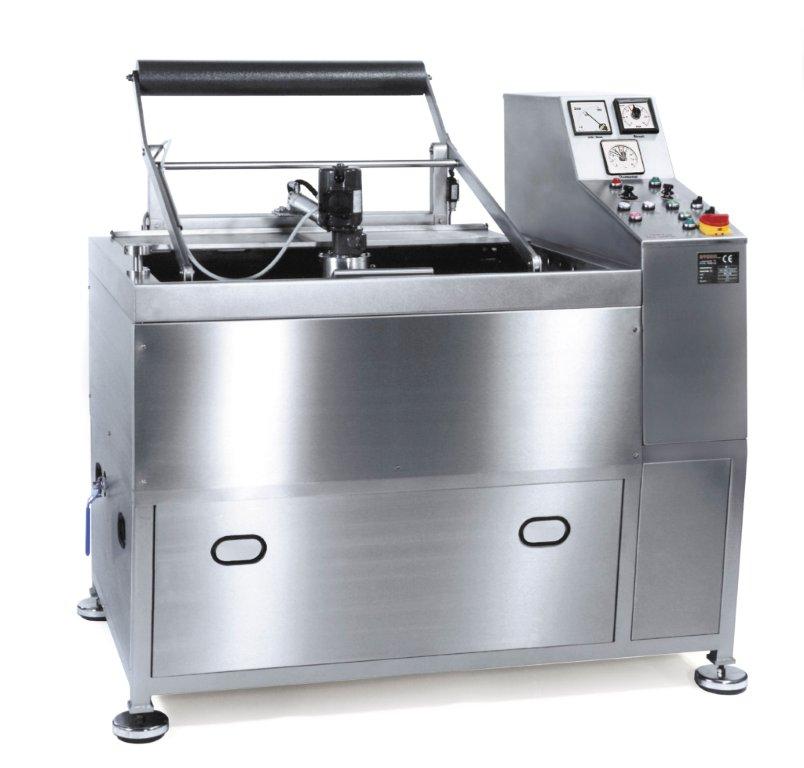 STOMA etch-machines are produced for the range magnesium, zinc, copper, brass and steel. Each machine is individually produced to the requested etch range of the customer. Devices for preparation and after-treatment of plates also belong to the STOMA product range.
Because of the solid and robust production of machines and devices complemented by the newest electronic drive module STOMA products have become the best quality in the world.
With the high quality features of STOMA there is also a two year warrenty on all products, which is very unique in this area of etching.